Member's groups
There were no groups found.
About Me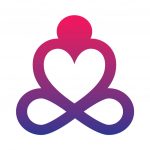 Soulify
Spiritual Social Network
Hi All! Thank you for joining Soulify! Over time, we will have many more features and improvements! Our goal was to make this app and community available and improve things as we go! We appreciate all of your support and thank you very much!